Indonesia International Mining Exhibition M&E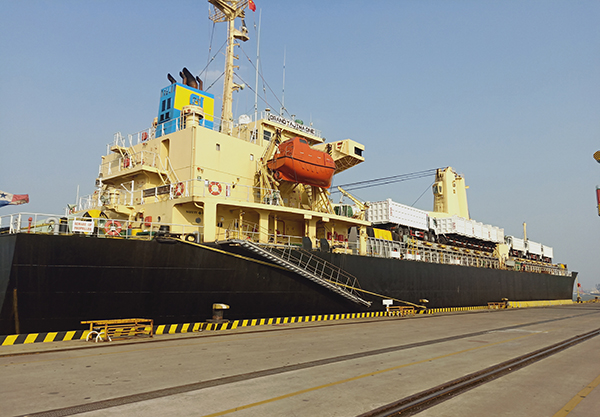 Indonesia has natural resources and human resources that are equally rich, where these assets are spread throughout the territory of Indonesia. Among all available natural wealth, the most promising wealth to be managed is in the mining sector considering we only need to take the existing assets from in the Earth, absorbing so much labor, stimulating so many supporting sectors, and the selling value of products taken is so valuable. Indonesia is rich in mining areas, including: coal mines in Kalimantan Island, sand mines in Bangka Belitung Islands, oil and natural gas mines, gold mines in Papua, stone mines, asphalt mines, and other mineral mines.
The exhibition was very hot. On the first day, nearly 100 customers stopped at the GEMC equipment booth and asked about the product. Our business staff seized the opportunity, met potential customers, keenly captured information, made the promotion momentum, and spared no effort to win new markets. Up to now, it has reached cooperation intentions with more than ten customers, and will continue to communicate and follow up after the exhibition. Many customers expressed their urgent cooperation intentions and hoped to conduct more in-depth communication on product prices and detailed parameter allocation. This exhibition has expanded the new market for Indonesia for GEMC. It also showed the local customers the advanced technology and enterprise style of Gansu Jiantou equipment manufacturing, and will also bring more opportunities for exchange and cooperation.